http://www.abcsolar.com/styleSOLAR5new.css

Fuck Tepco and Fuck Nukes. It's simple. If you don't know how to clean it up then you can't do it. Fuck Tepco.
---
Adobe Books
---
ABC Solar leads to charge to get you to make your own power and become energy independent. No nukes because of the solar panels on your roof.
Amazon Books
GAIJIN!
The Venture Business Manual
Adventures of Modemboy
fucktepco.com
New Anime Art by Mayumi Takadanobaba
See Top 150 User Chosen Anime Art by Mayumi - Click Here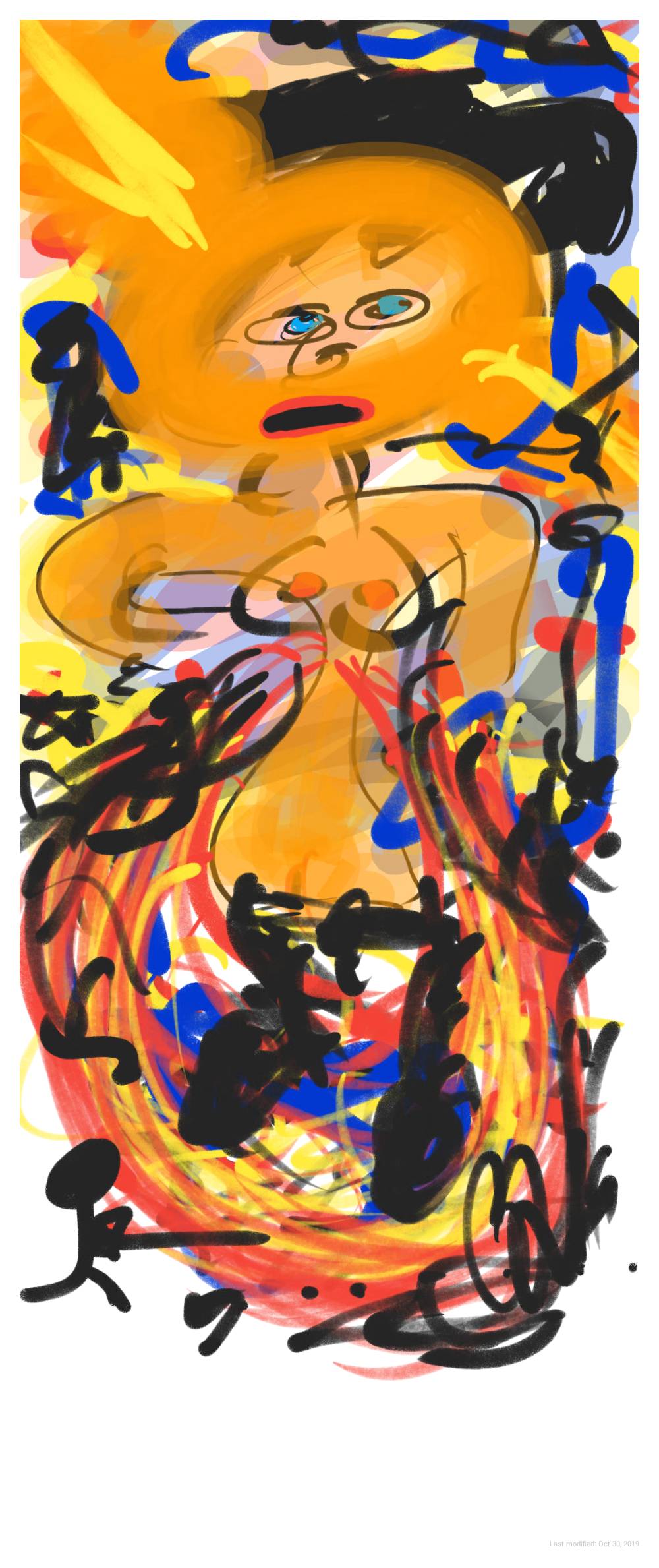 >
Youtube Videos
Bartz san Mr Impossible in Article 17 a Docuesical of Japans Darkest Side
---
Face of Impeachment Anime by Mayumi Takadanobaba to music by Vincent Augustus
---
Hot Tub Fire Machine 30 Second Commercial DRAFT
---
0:02 / 5:52 Rancho Palos Verdes Solar Estate by ABC Solar 12 21 2019
---
Solar Lava Lamp
---